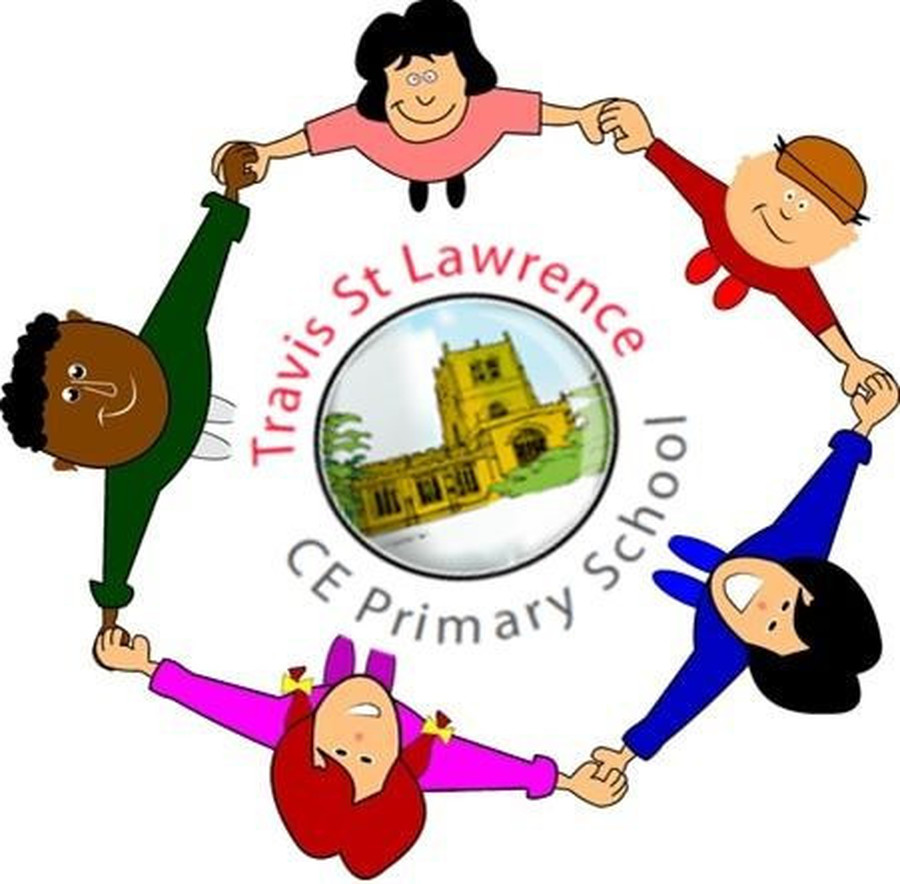 Friends of Travis
Welcome to Friends of Travis St Lawrence!
If you are a parent, carer, grandparent, member of staff or governor at Travis St Lawrence Primary school, then you are automatically a member of the Friends of Travis St Lawrence group!
Our committee consists of a small group of enthusiastic and dedicated parents and staff, who meet between 6 and 8 times a year to organise a variety of events and activities throughout the year for our children and families – often for fundraising but always for fun!
Our recent events have been; Upper school discos; lower school discos, movie nights, bingos, Christmas Fayre and many more.
Why do we do it?
It's not that we have too much time on our hands!!! Put simply, the fundraising events that we hold support many different aspects of life for all our children in school – from the youngest in nursery to the oldest in year 6. From the fantastic new libraries and reading areas in school to the coach for young voices; the Christmas gifts from Santa to cushions for reading areas; playground toys to Year 6 leavers gifts; support from Friends of Travis St Lawrence has enabled these activities to go ahead.
How can you help?
We could always do with more members on the committee to bring in fresh ideas and help with organising events! You don't have to be experienced – any help is very welcome. Our meetings are quite informal and are a forum for sharing ideas! We have even been known to hold the odd meeting in the pub!
If it is difficult for you to commit to the committee, help is always required at our events. We always need tea and coffee makers, disco stewards and tuck shop servers!
If you feel you can help, please contact myself or any member of the committee via the school office.