Year 1
Welcome to Year 1. 1G Class teacher is Mrs Gill and 1C Class teacher is Mrs Charlesworth. Our year group teaching assistants are Mrs O'Shea and Miss Turner. Mrs Gilliland also works in Year 1. We have two separate classrooms and a shared outdoor learning area where we enjoy working together.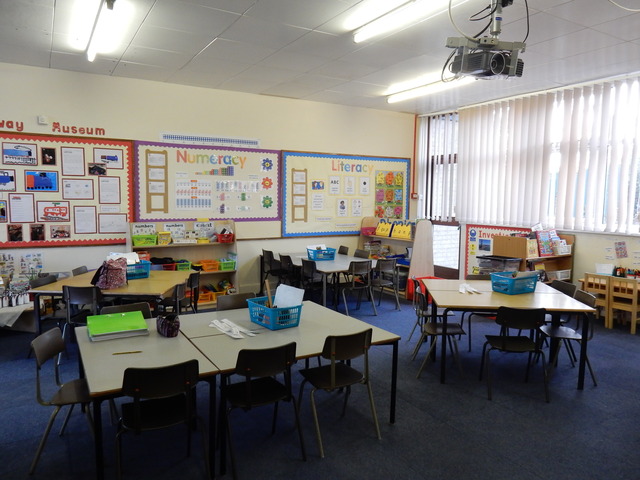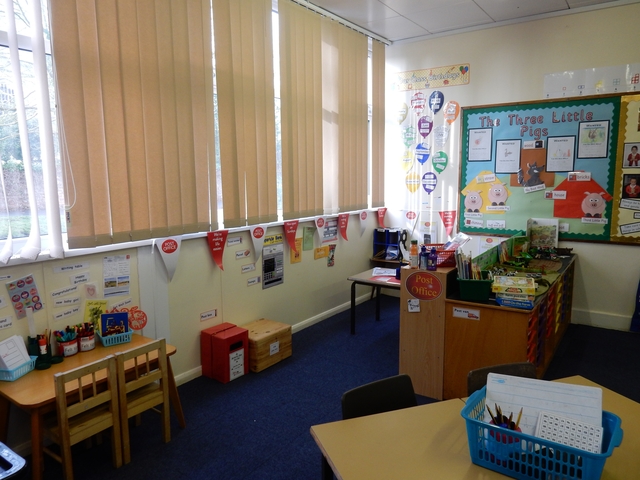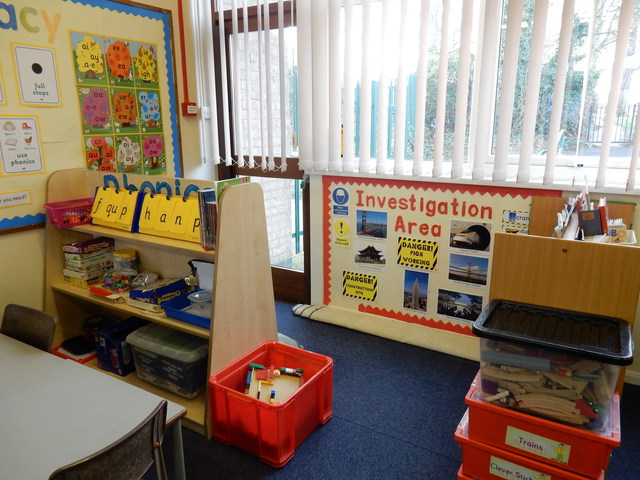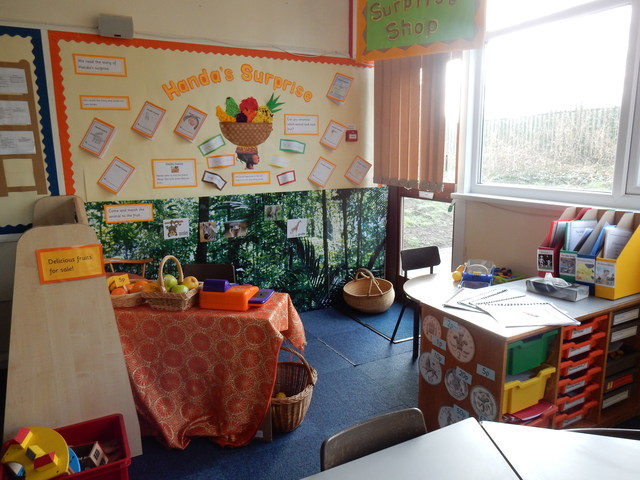 Autumn Term
During the Autumn term Year 1 have read and become very familiar with Traditional Stories including The Three Little Pigs, The Three Billy Goats Gruff and The Enormous Turnip. Children have enjoyed making finger puppets to tell the stories and had a visit from a Little Pig himself! They became authors writing traditional stories for themselves using the story language associated with these tales that they had learned. In science they explored properties of materials and used first hand experiences to suggest appropriate materials to build houses, bridges and rooves.
During the second half of the Autumn term the children particularly enjoyed the story of the Polar Express and explored the sights and sounds of Christmas though their imagination and their senses. They learned about the true meaning of Christmas and shared the story of Jesus birth, led the school Christingle service and took part in the Christmas Nativity service in church. Children have learned about the artist Vincent Van Gogh and worked collaboratively to create artwork based on his 'Starry Night' picture.
Maths
In maths, children have been working hard to learn place value and recall number bonds and double. They have enjoyed using abacus computer games at home to apply this. They have used knowledge of shape to sort and solve problems using Venn Diagrams. The children have learned about non-standard measurements of length and begun to measure using standard units using a cm ruler.
Coming up in Spring Term...
Year 1 Spring Term topics include Transport and Trains, and Location, Location, Location. The children will learn about the history of transport and about the local links that Doncaster has in the development of trains. As part of this topic children will visit the National Railway Museum in York . They will learn about information texts and research information to create their own non-fiction book.
During the second half of the term children will explore the locality around school and learn what Hatfield has to offer with regards to amenities. They will use this understanding to plan and create their own town.