Using Microsoft Teams
How to Use Microsoft Teams
1. Go to the website below to visit Microsoft Teams.
2. Enter your email and password (these will be sent out to individuals).
3. If you're asked to download the Teams app you can download it or just click 'Use the web app instead' - it's right at the bottom of the page!
4. Click on your class name.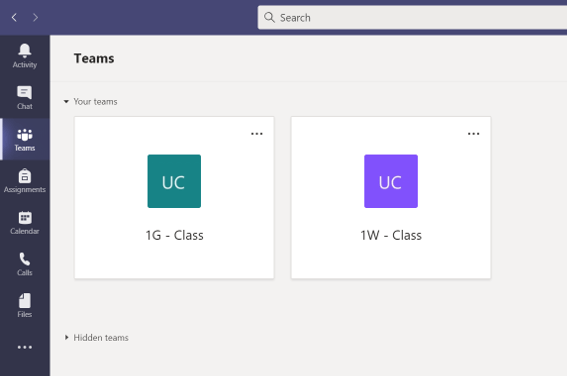 5. Make sure you're here at least 5 minutes before your check-in session is due to start! Just wait on this page until...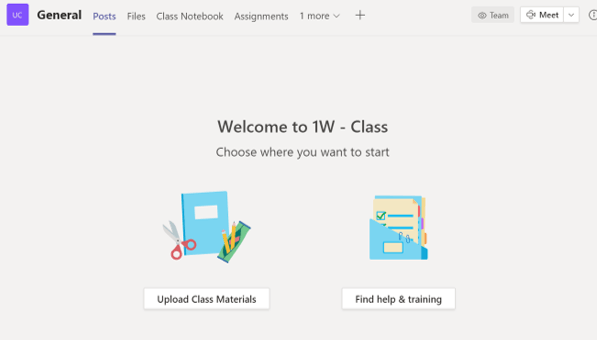 6. When the session is about to begin, you will see this appear. Click 'join now' to join your session!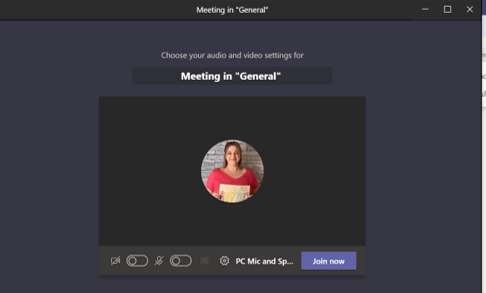 7. Your webcam, if you have one, will show your face in the middle of the screen. When you're ready to join, click 'Join Now'. From this point, you are in the session and will be able to see your teacher.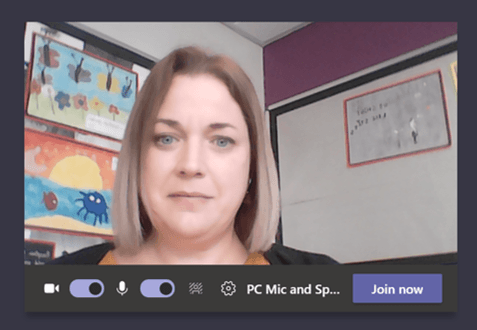 8. As soon as you go into the session, your teacher may 'mute' you and 'unmute' you if you're being asked something!

9. The teacher will take a register, checking that everyone can hear. We ask that, as far as possible, your child attends all of these LIVE sessions and completes all assignments. However, we understand that this may not always be possible (childcare, working from home, shared computers etc.) and when we get in touch we will talk about how we can support you and your child as much as possible!
If you wish to download this guide click here.